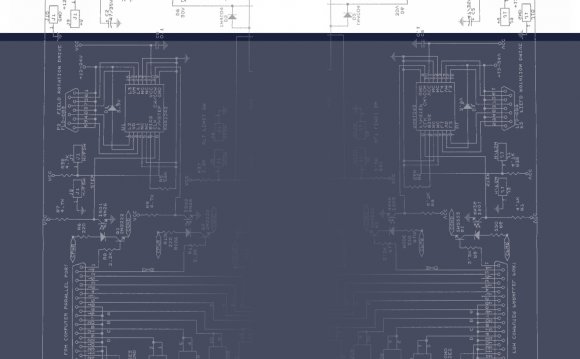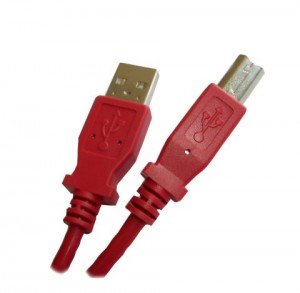 Professional Cable can be your one source for all of your electronics and datacom cable supplies and cable needs. We carry in large inventory of stock at our Utah warehouse where we have thousands of cables, adapters, and accessories. As new standards and cables emerge, we add those products to our line of products.
If you are looking for a place to buy your personal cable supplies, please visit our partner site .
We carry a large variety of cable supplies so that we are able to meet your demands. Need cables with custom labels? We provide high quality products at competitive prices with a large selection so that both dealers and end-user customers get the best deal. We are always looking for more dealer and distributor partners to carry our products in their stores around the globe.
We do a lot of specialized work in custom cables and adapters. If you are looking for a cable or converter to fulfill a specific task and can't seem to find one, then we may be able to custom manufacture that product for you. Request a quote from Professional Cable for your OEM and custom cable needs. We will work with you to find a solution for your cable needs.
Top OEM & Custom Products
Custom cable assemblies
Power cords
USB thumbdrives
Wire harness
Robotics cables
YOU MIGHT ALSO LIKE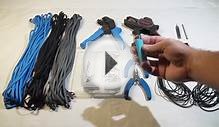 How To Make Your Own Custom Sleeved Extension Cables From ...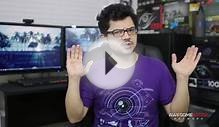 How To: Custom Sleeve Your Own Cable Extensions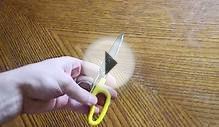 How to Repair or Make Network Cable
Share this Post