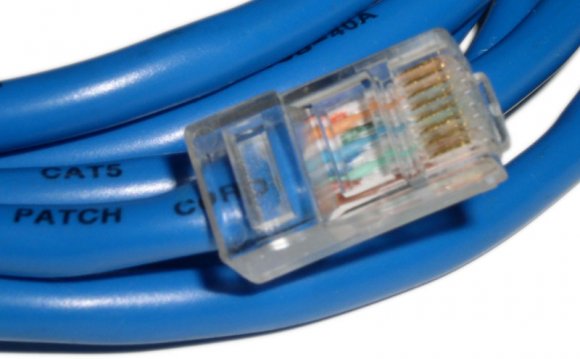 Cat5e STP (Twisted Pairs with overall Shield) Ethernet Patch Cables

Connectivity
Ethernet is a multi-purpose communication protocol that has become the data standard for the industrial market. AutomationDirect offers several PLCs, HMIs and drives that support the Ethernet protocols for data distribution, software programming and configuration. These Ethernet cables are ideal for the AutomationDirect products and other devices that support Ethernet communications.

Designed for Industrial Use
The noise interference radiated from electrical components that is often associated with factory floor environments can result in partial or complete data loss. This may result in delays or complete communication loss in extremely noisy environments. Our Ethernet patch cables are designed to reduce the effects of (EMI) electromagnetic interference.

A single metal foil shield wraps around the entire set of 8 wires (4 twisted pairs) in the Cat5e cable.
The RJ45 connectors are also shielded against electrical interference and designed to be robust.
Our 350 MHz cables exceed all Cat5e TIA/EIA standards, and drastically reduce both impedance and structural return loss (SRL) when compared to standard 100 MHz cables.
With a variety of colors and lengths to choose from at great prices, these patch cables help you build solid, reliable Ethernet networks with any application.
Features

Connector; 50-micron gold plated RJ45 male plugs
Conductor; 4-pair 24 AWG stranded copper
Overall foil shielded Ethernet cable for industrial applications
Crossover cables are labeled with "crossover" on both ends of the cat5e cable
Exceeds Category 5e specifications, 350MHz
Multiple lengths and colors
RoHS compliant
CM rated, suitable for general use other than plenum spaces.
(Not suitable for use in spaces between the walls or floors of buildings)

Cat5e Ethernet cables start at $4.50 (C5E-STPGY-S3)

Ethernet Patch Cables and Crossover Patch Cables

3 ft. (0.9m), 7 ft. (2.13m), 10 ft. (3.05m), 14 ft. (4.3m), 25 ft. (7.6m), 50 ft. (15.2m) lengths
STP - Shielded twisted pair (with overall foil shield)
PVC cable jacket in 8 colors
RJ45 male connectors
350 MHz, 4-pair 24 AWG stranded copper
Cat5e cables can support 10 / 100 / 1000 Mbps
Exceeds Category 5e cable specifications

PVC cable jacket (yellow or orange)
Labeled as "Crossover" on both ends of cat5e cable
For more details - select the "Products" tab and click on the desired "Item Code", or select the "Technical Info" tab.
YOU MIGHT ALSO LIKE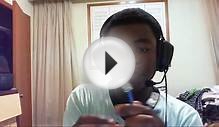 What Is An Ethernet Cable? (Straight Through, CrossOver ...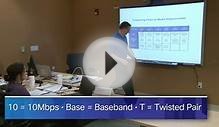 What Is an Ethernet Cable? Cisco Answers IT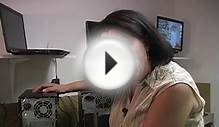 What is an Ethernet Cable? (Computer Tech 101)
Share this Post