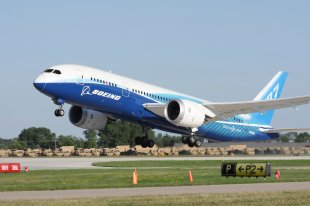 A modern passenger jet has enormous amounts of data flowing through it to support the latest technologies in the cockpit and the passenger cabin. All that data has to be delivered at lightning speed, and that's why aircraft manufacturers and airlines are turning to optical fiber.
Read More
Tags: Optical Fiber Networks, Commerical Aircraft
When a cable connection goes bad on some remote mountainside on a dark and stormy night, a skilled technician may be very far away. Connectors are often used in harsh environments — exposed to dirt, dust, mud, water, oil, etc. — and you need to be confident that they will work, over and over. Expanded beam fiber optic connectors provide the solution.
Read More
kSARIA Corporation, the world leader in fiber optic connectivity manufacturing technology has been selected by Lockheed Martin to provide fiber optic harnesses for the F35 Lightning II Joint Strike Fighter.
Read More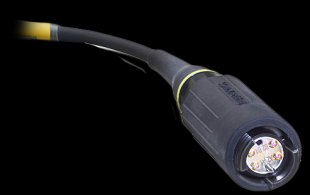 Tags: Press, Raytheon Integration Defense System Award
Whether the demand is for Fiber Optic Cable, Wire Harnesses, or RF/Microwave Cable Assemblies, everyone wants their quote within a day or two…Why is it so darn hard to achieve that on a regular basis?
Read More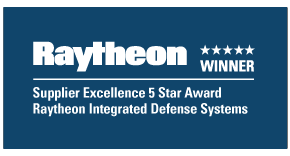 Tags: Fiber Optic Cable Assembly, RFQ Cycle Time, Cable Assembly procurement documentation
The process of phase matching, and the parameters that affect and control it can be a bit tough to get a handle on and so I thought it may help folks to present a brief explanation of the concept and to highlight some of the key elements of the specsmanship involved.
Read More
Tags: Absolute Phase Matching, Coaxial Cables, Velocity of Propagation, Phase Tracking
A Navy ManTech funded development program entitled Fiber Optic Interconnect Technology (FOIT) was developed to advance manufacturing technology associated with high reliability/ performance fiber optic assemblies.
Read More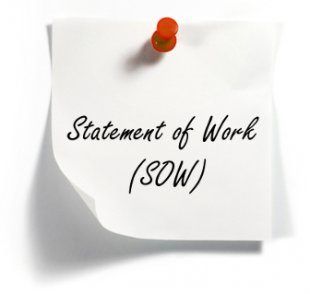 Tags: Automated Fiber-Optic Termination, Epoxy Curing System, Military/Aerospace
Several advances have been made in applying industrial automation to the assembly process for fiber optic terminations used in harsh environments.
Read More
Tags: Fiber Optic Cable Assembly, Automated Fiber-Optic Termination
Read More
Tags: Fiber Optic Cable Assembly, Electro-Mechanical Manufacturing, Cable Plant Box Build Assembly
Photonics, with its virtually infinite bandwidth, electrical noise immunity, small size, low cost, and increased capacity are inserted into a number of military platforms to handle higher data rates and larger traffic volumes. Such increased data rates between the various subsystems drive the interconnect solution to be fiber optics.
Read More




YOU MIGHT ALSO LIKE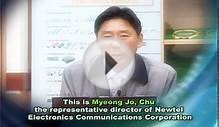 Optical Fiber Apparatus | Optical Cable | Optical Device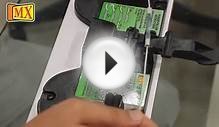 How To Splice Fiber Optic cable Manually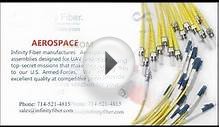 Fiber Optic Cable Military, Aerospace, Telecom, Electrical ...
Share this Post