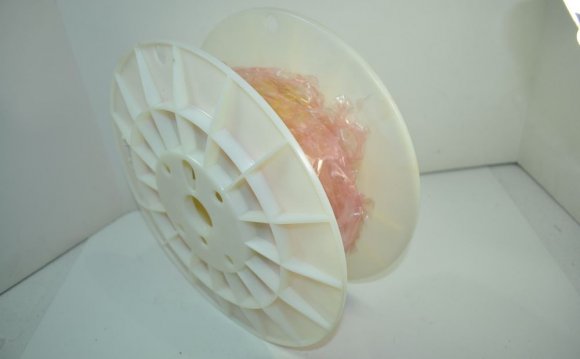 Oct 9 2014 Did you know that is more than a power connector manufacturing company?
Molex is a technology leader not only in copper interconnects, but also in . Molex's Fiber Optics division has a diverse product offering from industry standard connectors & panel adapters, standard and hybrid cable assemblies and backplane connectors to EMI containment adapters, active optical cables, optical flexplanes and the a
ctual pulling of specialty fiber. We have been involved in designing and manufacturing leading edge fiber optic interconnects & cable assemblies since 1988.
We have a diverse capability within our organization that you can take advantage of including – in-house design, testing, manufacturing and value-add assembly. A good example of this capability and ability to drive technology is why I am heretoday, to talk to you about our new addition to our ruggedized product line:
Traditionally hermetically sealed fiber optic connectors have been offered only with low fiber counts and in large space consuming connector shells. This new product
offers…
small footprint connector body which fits into an area of 30mm
With up to 24 sealed fibers in this connector
AND is Hermetically sealed to 1×10 -6 millibars of vacuum
This product is ideal for critical cannot fail applications in very harsh environments such as Oil & Gas exploration instruments & sensors, as well as military radar array systems.
We can provide these in a number of configurations to suit your requirements or singlemode fiber.
For more information on this exciting new Molex product, go to and pull up the fiber optic section and look under the Ruggedized Solutions tab.
Share this Post