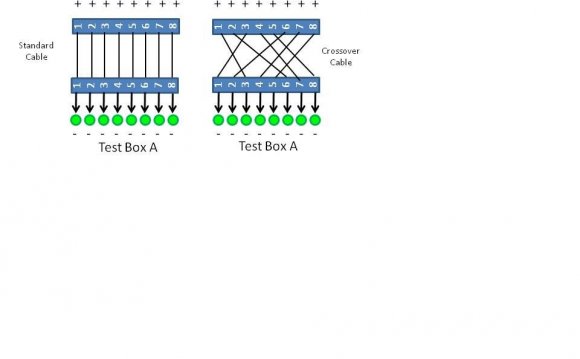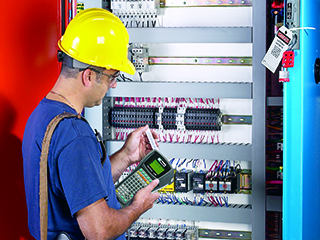 Panduit offers high performance labeling solutions engineered to exceed UL, CSA, ISO, NEC and OSHA standards. Self-Laminating Labels, Turn-Tell® Labels, Heat Shrink Labels, and Marker Plates provide excellent wire and cable identification for network, power and control systems. Raised panel labels offer a durable on-site, on-demand solution for labeling push buttons, switches, and other areas of a panel. With the Easy-Mark™ and CAD-Connect™ Labeling Software, control panel labels can be created quickly and easily.
Comprehensive safety and facility identification — ensuring that personnel and equipment remain safe and secure:
PanTher™ LS8E and LS8EQ Hand-Held Thermal Transfer Printers are part of a complete system for identification, designed to efficiently support TIA-606-B standard labeling requirements
TDP43ME, TDP43HE, and TDP46HE Thermal Transfer Desktop Printers creates durable, crisp, clear legends and graphics that offer superior legibility
Label Selector Tool - helps you select the correct label for a wide variety of network applications. Includes labeling for cables, patch panels, outlets, punchdown blocks, and jack modules. Includes label recommendations for Desktop Thermal Transfer Printers, Laser or Inkjet Printers, and the LS8E or LS8EQ Hand-Held Printers.
YOU MIGHT ALSO LIKE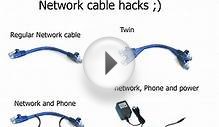 Network Cable hack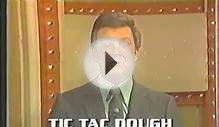 CBN Cable Network Daytime Game Shows Promo 1986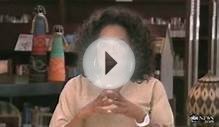 Oprah Talks About Girls Academy, Cable Network
Share this Post