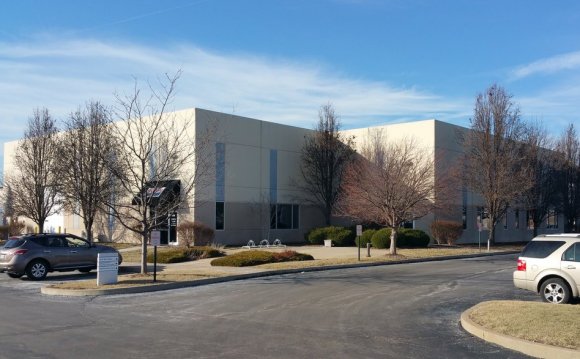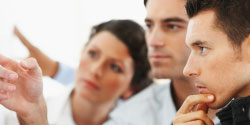 Since 1995, INC has developed a scalable and reliable network of thousands of trusted low-voltage cabling partners, audio-visual specialists and satellite technicians across North America to facilitate installations for our clients. Whether they need a demarc extension, structured cabling installation, an audio-visual installation or even some type of IT equipment installation, INC consistently delivers results and an excellent customer experience.
Clients turn to INC as their chosen national installation services partner because we get their work done on time and on budget. Not only does INC specialize in completing large installations, but we also cater to smaller jobs that must be installed at many locations across country simultaneously. Essentially, there is no project that is too large or too small for Integrated Network Cable's capabilities.
INC's experienced project management team is your single point of contact for your installation requirements. From start to finish, INC can help you plan your rollout, develop statements of work, procure the right supplies, pre-configure equipment, deliver them to site and execute the plan keeping you in the loop throughout the entire process. We also assure quality through a variety of tools to make sure your jobs are completed to your satisfaction. Essentially, INC becomes an extension of your organization, allowing you to focus on your company's core mission, not manage installers.
Share this Post