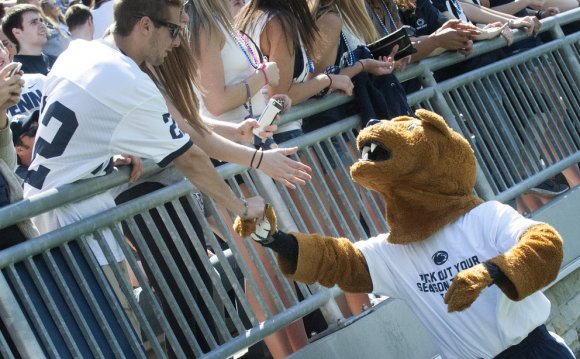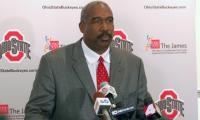 COLUMBUS, Ohio and UNIVERSITY PARK, Pa. - The Ohio State and Penn State Directors of Athletics and Big Ten Network President will be attending an event in Youngstown, Ohio, Wednesday for area residents who do not receive the network.
Ohio State Director of Athletics Gene Smith, Penn State Director of Athletics Tim Curley and Big Ten Network President Mark Silverman will be at the luncheon reception at The MVR, 410 N. Walnut Street in Youngstown, from 11:30 a.m. - 1 p.m. Wednesday.
They will be available to meet with the media at 11:30 a.m. and then visit with followers of the Nittany Lions, Buckeyes and other schools who are interested in options to be able to receive the Big Ten Network in time for the fall sports season. All Penn State, Ohio State, and Big Ten sports fans are welcome to attend the event.
Representatives from DIRECTV also will be at the event to provide information and answer questions about its new, discounted offer that includes Big Ten Network and its more than 500 televised and streamed events in 2010-11, as well as NFL SUNDAY TICKETTM.
The Ohio State football team begins its season Sept. 2 vs. Marshall and the game will air on Big Ten Network. On Sept. 4, Penn State hosts Youngstown State to open the season and the network will televise the game. The Buckeyes and Nittany Lions also will play at least one, if not multiple, conference games on Big Ten Network this season.
The Big Ten Network is entering its fourth year on the air. The network is available on 300 providers, including Comcast, Time Warner Cable and Cox Communications, DIRECTV, DISH Network, Verizon FiOS and AT&T U-Verse.
One company absent from the lineup, however, is Armstrong Cable. Armstrong is the largest cable provider within the eight Big Ten states that does not carry the Big Ten Network. Many Ohio State alumni and fans live in communities where Armstrong is the cable provider and they will not be able to watch Ohio State athletic events on the Big Ten Network for the second consecutive year unless Armstrong Cable launches the network.
Penn State alumni and fans planning to attend the Aug. 18 event should RSVP to Sam Bernstine at: SBernstine@kepner-tregoe.com
Ohio State alumni and fans planning to attend the lunch event should RSVP to Bob Snyder at: buckeyergs@aol.com.
Alumni and fans of other schools who are Armstrong Customers and are interested in receiving Big Ten Network and would like to attend the event should RSVP to Aaron Seidlitz at: aaron.seidlitz@bigtennetwork.com.
YOU MIGHT ALSO LIKE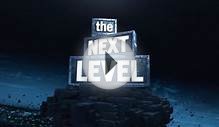 Big Ten Network: The Next Level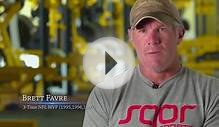 The Journey: Big Ten Football 2015 - Tommy Armstrong Feature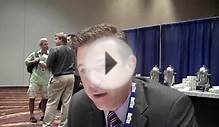 Big Ten Network President Mark Silverman on Cable Distribution
Share this Post