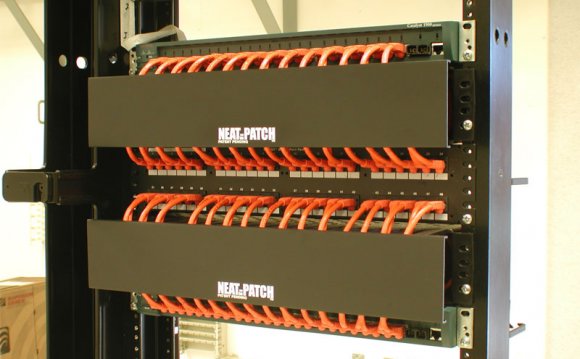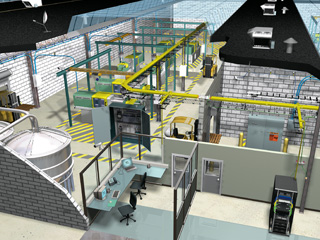 As Ethernet/IP integration accelerates, many companies are searching for the best way to manage the increased amount of data and power cables going out to the factory floor. To meet this objective and achieve optimal system reliability, effective space utilization, and allow for future growth, a well-designed cable routing and management infrastructure is critical.
Panduit offers industry-leading cable routing and management systems as part of an integrated Industrial Solution to effectively manage and protect high-performance communication and power cables. Our routing systems contribute to effective space utilization and network performance—providing speed of deployment, structural integrity, cable protection, and ease of use.
In addition, integration of cables along common pathways offers a powerful and reliable solution that is secure, can handle high-bandwidth applications and allows for easier moves, adds and changes.
YOU MIGHT ALSO LIKE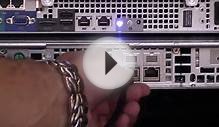 How to Connect the Management Network Interface Cable to ...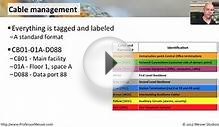 Cable Management - CompTIA Network+ N10-005: 4.5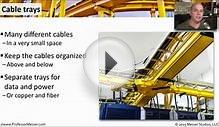 Cable and Power Management - CompTIA Network+ N10-006 - 5.7
Share this Post