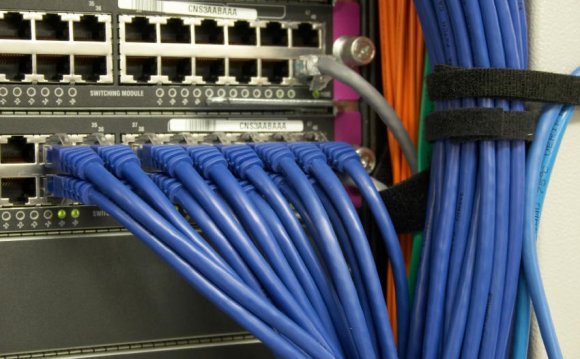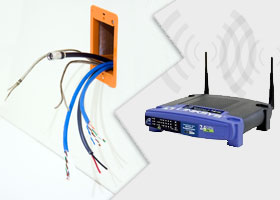 Since 1988 CEO has provided local businesses in Encino and surrounding cities with everything needed for network cabling and wireless installation. We understand that your network cabling is the backbone of your organization.
Today's networks are designed to carry incredible amounts of data at increasing speeds. Proper installation is now more crucial than ever in order to meet the greater traffic demands. CEO will help you determine which is best way to structure your business network taking in considerations of future expansion and diversification.
Our years of experience help our customers to incorporate all of their data, voice and wireless applications into a maximized design to maximize network and hardware efficiencies for successful deployment and utilization of their business resources..
Our wiring of computer networks are complete from service toequipment…this includes the cable, the jacks and patch panels. We also provide and install open racks, server racks, cable sleeves and cable ladders for wiring closets and server rooms.
Our cabling services include
Computer network cabling installation
Network cable repair
Cabling to expand a present network
Jack Panel wiring
Server rack cabling
YOU MIGHT ALSO LIKE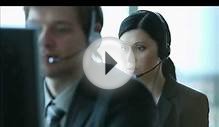 Integrated Network Cable Low Voltage Cable Installation ...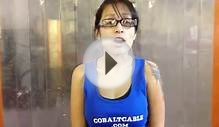 Fiber Optic Network Cable cat5e,cat6 Installation Repair ...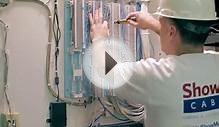 Digital Signage Installation Services Integrated Network Cable
Share this Post