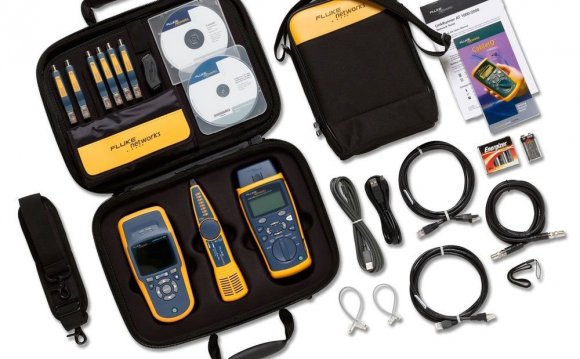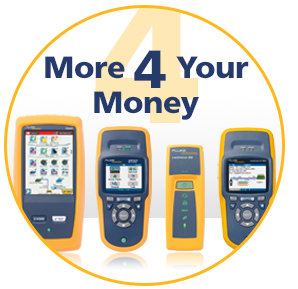 Overview
Now get more network testing power for your money. Purchase $1, 500 or more of eligible product and get free products! Promotion ends March 31, 2016.
The LinkSprinter network tester provides network connectivity troubleshooting and identifies error problem domain in less than 10 seconds. Automated reporting to the included Link-Live Cloud Service Essentials ensures network connectivity status and path information is documented for every link.
Five essential network tests in the palm of your hand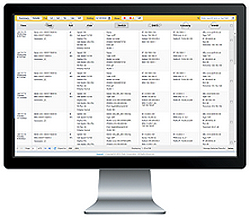 Power Over Ethernet (PoE) Tester
This network tester can become a PoE tester that checks to make sure you can power a phone, security camera or Access Point through a specific port. The LinkSprinter Network Tester can even run without batteries on PoE.
Link to the Switch
Perform a switch test, which indicates switch name, model, slot, port and VLAN you are connected to using CDP/LLDP/EDP. Know your available speed and duplex settings.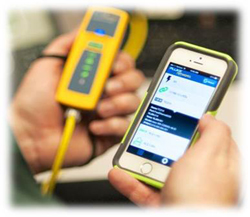 DHCP Connection
Confirm that the DHCP server is running and responsive. Request an IP address, get your subnet information, troubleshooting DNS, and identify the default gateway and DNS server.
Gateway Connection
Verify the gateway/router address and reachability by pinging the device.
Internet Connection
Confirm cloud connectivity or internal service reachability. Verify DNS server lookup and application port connectivity.
Link-Live Cloud Service
Link-Live Cloud Service offers two levels, Essentials and Job Pro. Essentials comes standard with all models of LinkSprinter network tester and LinkRunner AT, and provides important test results management and reporting capabilities. Job Pro expands Essentials into a more complete test results management platform providing greater job visibility, project control, tester and user management.
YOU MIGHT ALSO LIKE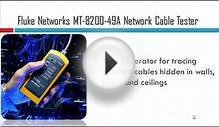 Network Cable Tester MT-8200-49A Fluke Networks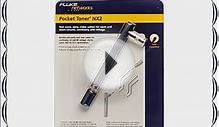 Fluke Networks PTNX2 Pocket Toner NX2 Coax Cable Tester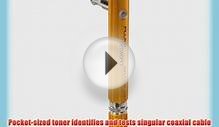 Fluke Networks PTNX1 Pocket Toner NX1 Coax Cable Tester
Share this Post