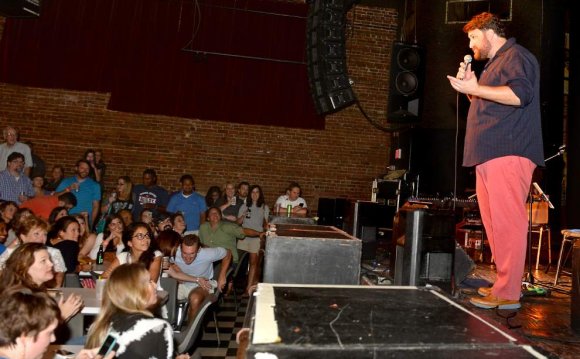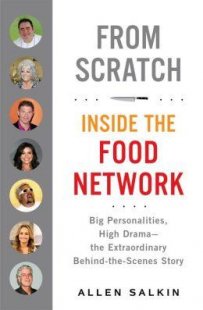 "I would always rather go down fighting as who I am than try to change to meet some popular idea of what I'm supposed to be." -Allen Salkin
Last week, I had the pleasure to chat with Allen Salkin, nationally-renowned investigative journalist and food critic whose latest book, "From Scratch: Inside the Food Network" will be featured this week at the TC Jewish Book Series. The book offers a fascinating and exhaustive history of what started as the "Television Food Network" and now flounders as the 24-hour Guy-Fieri-Heart-Attackathon Network.
Many will remember a golden age in programming for the network around the late 90's/early 00's: Molto Mario, East Meets West, Good Eats, The Naked Chef, Emeril Live, and the dazzlingly mythic Iron Chef (Japan.)
Now, if you tune in to Food Network starting at 6pm, here's your lineup for a Wednesday evening: four episodes of Diners, Drive-ins, and Dives (6-8pm), two episodes of Mystery Diners (8-10), Restaurant: Impossible (10-10:30), then another two hours of "Triple-D" and Mystery Diners to round out your night. That's a whole lot of Guy Fieri, diner-related content, and reality show nonsense.
So what happened?
"The heart of Food Network, " Salkin told me plainly, "is that there is no heart."
Salkin's story is of a network that began, in the early 1990's, with good intentions: a 24-hour television channel devoted to good food and instructional cooking. Programming from those early days included the revered Frugal Gourmet, archived episodes of Julia Child, and a little-known but charismatic young chef named Emeril Lagasse. As the network grew in popularity, so too emerged the bold personalities of Mario Batali, Bobby Flay, Jamie Oliver, Alton Brown and others.
With shows like Good Eats and Iron Chef, Food Network took creative risks that brought unique programming to what could have been the bland, run-of-the-mill "how-to" style content you'd be likely to see in five minute segments on Good Morning America.
But as quickly as ratings grew, so too did the sway of commercial interests.
For me, the shift for the network can be seen in the story of Mario Batali. Molto Mario was launched in 1997; here you had an authentic Italian chef, fat and ebullient, crafting mouth-watering Neapolitan recipes and clearly enjoying every last morsel of the fruits of his labor.
Suddenly, he was gone, and there appeared Giada De Laurentis, with Everyday Italian. Giada was beautiful, thin and elegant. Her cuisine was also Italian and certainly looked delicious. But I didn't believe she actually ate any of what she cooked. What happened to Mario?
"Mario's relationship with the network was very hot and cold, " Salkin told me. "The advertising department never liked him because he wasn't getting female viewers. And that was whom they were selling ads for. TV business is about selling ads.
"He was in Rome and wanted to make a dish featuring tripe (cow intestines.) 'No, no no, ' the network said. 'You have to make chicken.' That was the signal of the end. Giada was 'everyday Italian' in the post Rachael Ray era. All they wanted from Mario was to continue to be an Iron Chef."
And so began the slow decline that has led us to actually wanting to Dive out a window if we have to watch Guy ambush another Diner or Drive-in. Sure, there have been bright spots: the television birth of Anthony Bourdain, the surprisingly fun reality competition Chopped, and a few others.
But the bastardization of Iron Chef America, the buttergasms of Paula Deen, and something called a "Kwanzaa Cake" by Sandra Lee are just a few examples of just how low Food Network has stooped for the purposes of satisfying the appetites of advertisers instead of viewers.
Is Food Network itself to blame? Or is it a victim of the "reality-show-ificiation" of television as a whole? After all, the days of MTV and VH1 playing music have been all but forgotten, the last vestiges swiftly blown away by the Axe Body Spray sea breezes of Jersey Shore.
YOU MIGHT ALSO LIKE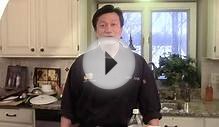 Bright House Channel Network. How To Make Chicken Hot And ...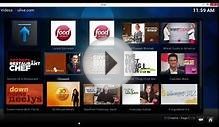 Watch HGTV, Food Network, and Travel Channel on XBMC Kodi ...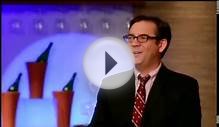 Food Network
Share this Post