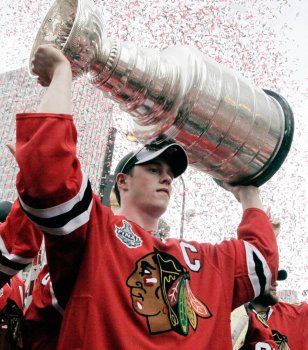 M. Spencer Green/AP
Hockey fans, take note: the NHL Network may go dark on Time Warner Cable. Picured: the Chicago Blackhawks' Jonathan Toews.
For a company with "Time" in its name, Time Warner Cable sure has a lousy sense of timing.
In the heat of its nasty contractual dispute with CBS — which has left millions of subscribers without the Eye Network and Showtime for nearly a week — the cable giant is now threatening to yank a slew of other channels.
According to a legal notice the cable giant quietly posted in newspapers Wednesday (including the Daily News), its deals with more than 50 channels are due to expire soon, "and we may be required to cease carriage of one or more of these ... stations in the near future."
Among those in the crosshairs: Lifetime, E!, Style, The Movie Channel, the NHL Network and a host of foreign-language channels.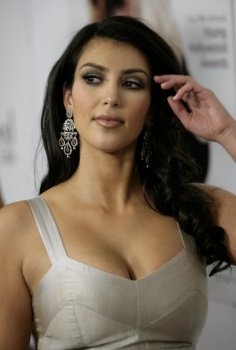 The notice also includes the CBS properties that have already been unplugged.
"We're legally obligated to provide notification to our customers of any deals that are coming up for renewal, " a TWC spokesman said.
Matt Sayles/AP
Keeping up the Kardashians could get a lot harder if Time Warner Cable doesn't reach a new deal on carrying E! programming. Above, Kim Kardashian.
"With few exceptions, deals get done for renewal with no disruption to the customer, " he said.
Meanwhile, sources close to the talks between CBS and TWC say the two sides have been in constant contact on the phone and by email but "are not negotiating."
The main sticking point is how much control the cable company would have over CBS programming that is distributed on digital platforms like mobile phones, according to sources.
The cable company has already agreed to pay CBS around $2 per subscriber, a hefty boost from the current 50 cents, sources said.
YOU MIGHT ALSO LIKE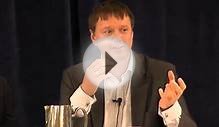 Time Warner Cable: The Role Of CDN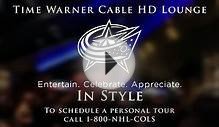 Time Warner Cable HD Lounge Video - Columbus Blue Jackets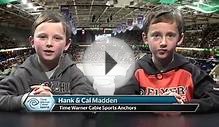 Time Warner Cable: Step Thru the Screen at NHL Fan Fair
Share this Post