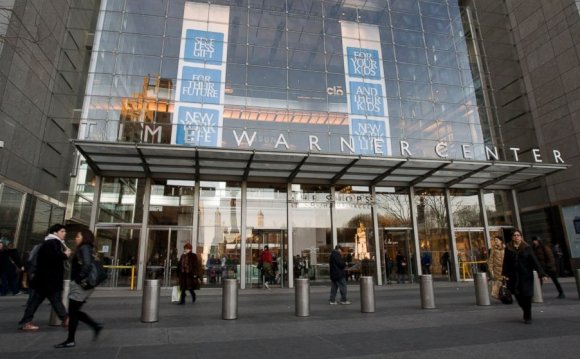 Time Warner Cable and YES, the TV home of the Yankees, will be in negotiations… (Kathy Willens / Associated…)
Finding a closer to replace Mariano Rivera isn't the only headache the Yankees face this off-season. The team's YES Network, which carries most of its games, will soon need a new distribution deal with Time Warner Cable, the biggest pay-TV operator in the New York City area.
On the Time Warner Cable website, YES is listed as a network whose contract is "about to expire." Although the site does not give a date, people familiar with the matter said the contract expires in January. Baseball season is several months away, but YES also carries Brooklyn Nets basketball.
It has been about 10 years since Time Warner Cable and YES (which stands for Yankees Entertainment and Sports Network) have negotiated a carriage agreement. Even though the Yankees haven't won a World Series since 2009, the team is a perennial contender and a big ratings draw, which means it will likely seek a large increase in fees from Time Warner Cable.
According to industry consulting firm SNL Kagan, YES averages a monthly per-subscriber subscription fee of $3.20.
However, Time Warner Cable's fee is less than $3 per subscriber per month because it has been so long since the negotiation of its last contract, executives with knowledge of the contract said.
Negotiations between distributors and programmers are often tense, but there may be more acrimony than usual in the talks between YES and Time Warner Cable. Last year, Rupert Murdoch's 21st Century Fox acquired a 49% stake in the YES Network and began handling distribution negotiations for the channel. There is bad blood between Fox and Time Warner Cable.
Fox and Time Warner Cable have clashed numerous times the last few years. In Los Angeles, Time Warner Cable outbid Fox Sports for the TV rights to the Lakers and Dodgers. In San Diego, Time Warner Cable tried unsuccessfully to woo the rights to the Padres away from a Fox Sports channel there. Now Time Warner Cable isn't carrying that network because it says the price is too high.
Discussions between Fox Sports and Time Warner Cable over YES have not started. Media observers will be keeping a close eye on whether the talks turn nasty. Time Warner Cable also needs to walk a fine line with regard to any potential attacks it makes on YES about its demands.
For example, if Time Warner Cable accuses the Yankees and Fox of trying to gouge consumers, it could open itself up to charges of hypocrisy because of its Lakers and Dodgers deals. The Lakers channel already costs more than what Time Warner Cable pays for YES, and the Dodgers network, which launches next spring, is also expected to be expensive.
Time Warner Cable may not be interested in a bitter fight. It lost more than 300, 000 subscribers this year after it stopped carrying CBS for a month during a contract dispute.
The YES negotiations come at a delicate time for Time Warner Cable. Speculation is swirling that the company is in play. Among the companies eyeing Time Warner Cable are Charter Communications, Comcast Corp. and Cox Communications.
YOU MIGHT ALSO LIKE
YNN is changing its name (again) to Time Warner Cable News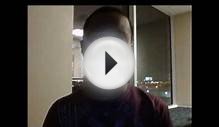 Dodgers Agree to TV Deal With Time Warner Cable; Awaits ...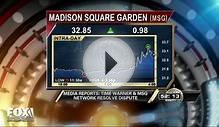 Time Warner Cable and MSG Network Resolve Dispute
Share this Post