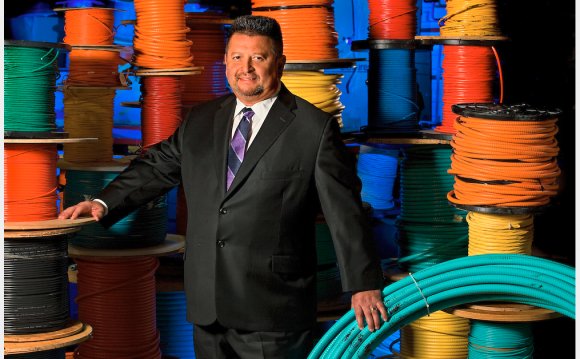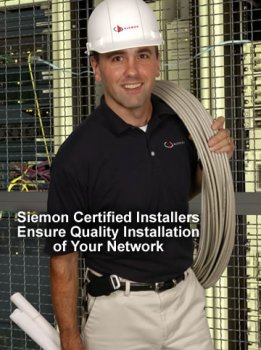 Comprehensive Network Solutions
Ethernet Cabling Solutions
Siemon's cabling solutions support Ethernet and Fast Ethernet as well as 10 Gigabit Ethernet and beyond. Solutions are implemented in Local Area Networks (LAN), data centers, Storage Area Networks (SANS), connections to wireless access points and anywhere network cabling is needed.
Professional Ethernet Installation
But even the highest-quality cabling systems rely on proper installations for peak performance. Siemon's global network of highly trained Certified Installers provide that professional network design and installation for network cabling infrastructures, whether the goal is 100BASE-T Fast Ethernet or exceeding 10GBASE-T 10 Gigabit Ethernet standards.
Siemon Certified Installers
Siemon Certified Installers (CI's) are the link between Siemon products and completed installations. They are responsible for designing and installing cabling infrastructures that meet Siemon's stringent performance and installation criteria and warranty requirements. CIs are prepared for this responsibility through Siemon's industry benchmark, ISO-certified training program.
Seimon Full System Warranty
Only installers that pass this program and maintain their knowledge through re-certification can be a Siemon CI and only CIs can provide Siemon's full System Warranty. By utilizing the global Siemon CI network of over 1, 300 installers, users enjoy the assurance of consistently high-quality, high performance structured cabling installation, anywhere in the world.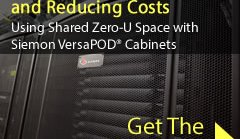 Warranty Certificates
Customers receive warranty certificates for qualified installations. The warranty includes written guarantees that the transmission performance of Siemon CI installed systems exceeds the requirements of the appropriate cabling industry standards.
Warranty Features:
Warranty is held by Siemon not the installer
Provides Parts, Labor and Applications Assurance when installed by a Certified Installer (CI)
Performance guarantees based on worst case (not typical) test results and channel configuration
Applications assurance covers any application designed to run over the particular category of cable for the life of the warranty
Quality installation training provided to Certified Installers:
BICSI and ISO Certified training covering the entire channel for both copper and fiber
Recertification required every 2 years
Continuing Education Credits (CECs) are a requirement assuring adherence to new standards and addendums
Certified Installer Referrals
Siemon Cabling Systems
Siemon offers a comprehensive suite of UTP, F/UTP, S/FTP, Fiber and Industrial Ethernet connectivity and systems to satisfy the unique code and regulation requirements of global markets.
YOU MIGHT ALSO LIKE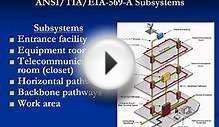 CIS 121 Network Cabling Systems -- Module 8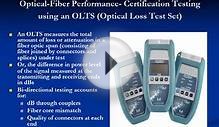 CIS 121 Network Cabling Systems -- Module 3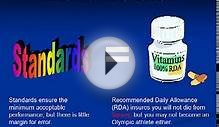 Module 8: Network Cabling Systems; Part 1 of 2
Share this Post