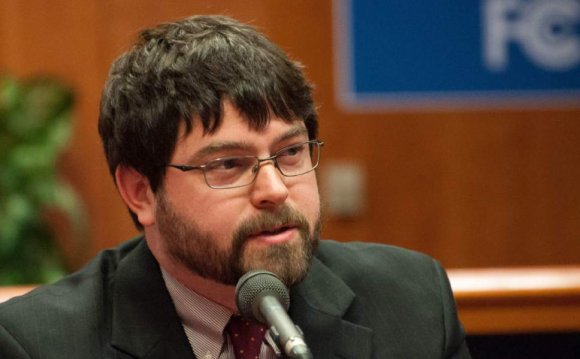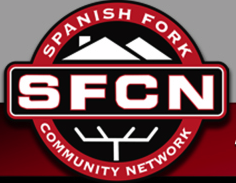 Back in 2010, we reported on the municipal network in Spanish Fork, Utah. Back then, the utility innaugurated its telephone service, which completed its triple play offering. With recent discussion around Utah's UTOPIA, Spanish Fork is getting a second look.
A Cimaron Neugebauer, Salt Lake Tribune article, highlights the success of the Spanish Fork Communications Network (SFCN). When we last reported on SFCN, 60% of residents subscribed to its cable television and high-speed Internet service. Two years later, the numbers are even higher:
Spanish Fork runs its own municipal network to deliver telephone, cable TV and Internet services. The network has deep ties with the community and is popular with residents, nearly 80 percent of whom are customers.
"It's exciting to live in community that invests in this kind of thing, " resident Bret Bills said.
A combination of bonding and borrowing paid for the $7.5 million network including a municipal electric utility substation. Construction began in 2001. The investment continues to pay off:
Today, the city currently makes about $1 million a year profit from the service and its bonds of $600, 000 annually will be paid off in 2015.
The network is a combination of fiber and coax cable. As is often the case, the community acted to fill the gap left by the failure of the private sector, involving the community along the way. From the SFCN website:
SFCN offers services that no other company will provide and can only be implemented by the public sector. The Spanish Fork Community Network has been established to serve the residents of Spanish Fork, not the interests of some large corporation. We have involved the citizens of Spanish Fork since the systems inception through a local Citizen's Ad Hoc Committee and it has ensured the system is design to meet the needs of Spanish Fork.
Prices are incredibly reasonable and vary from $35 - $75 a month for residential Internet of 12-55 Mbps and $55 - $85 for business. There are steep discounts for adding TV services. Triple play is $90 per month for the expanded TV package and basic television is as low as $13 per month. There is no installation fee, no contract required and the first month is free.
YOU MIGHT ALSO LIKE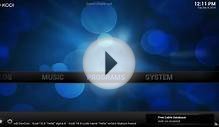 KODI XBMC Watch Real Cable TV Channels - USTV Networks ...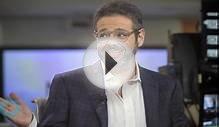 Univision plans IPO for largest Spanish-language network ...
Share this Post