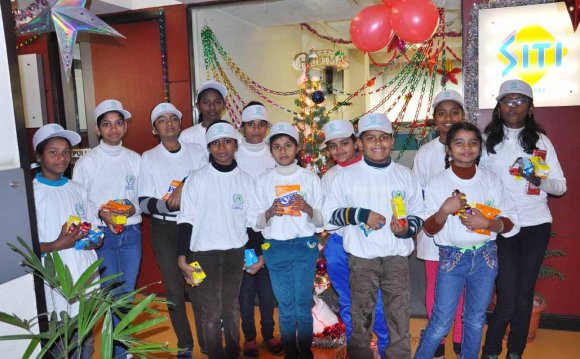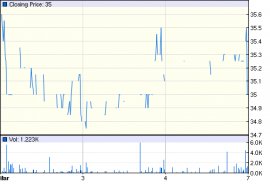 Finance
Siti Cable Network Ltd
(BOM:532795)
Add to portfolio
Recent Quotes
You have no recent quotes
Range
35.00 - 35.60
52 week
27.50 - 41.70
Open
35.10
Vol.
27, 410.00
Mkt cap
24.02B
P/E
Div/yield
EPS
-0.90
Shares
677.63M
Beta
Inst. own
Key stats and ratios
Q4 (Dec '15)
2015
Net profit margin
15.14%
-11.25%
Operating margin
23.24%
0.88%
EBITD margin
15.53%
Return on average assets
-5.02%
Return on average equity
-73.65%
Employees
470
CDP Score
Address
Building No: FC 9, Gate No -3 Sector 16 A, First Floor, Film City
NOIDA, 201301
India
+91-1 (Phone)
+91-1 (Fax)
Website links
SITI Cable Network Limited is an India-based holding company. The Company is a multi-system operator (MSO), which is engaged in providing cable television network services, Internet services and allied services. It has a portfolio of assets in media, packaging, entertainment, technology-enabled services, infrastructure development and education. The Company's product range includes analog cable television, digital cable television, broadband and local television channels. The Company provides services in analog and digital mode, armed with technical capability to provide features, such as video on demand, pay per view, electronic programming guide (EPG) and gaming through a set top box (STB). The Company markets its products under SITI brand name. Its subsidiaries include Indian Cable Net Company Limited, Central Bombay Cable Network Limited, Siticable Broadband South Limited and Wire and Wireless Tisai Satellite Limited.
YOU MIGHT ALSO LIKE
Thyrid ad Siti cable network in Delhi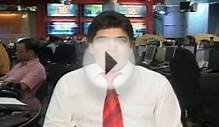 Siti Cable Network to convert warrants into equity shares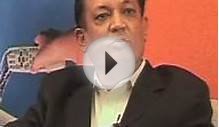 Siticable Network a leading Cable TV Distribution Co.
Share this Post