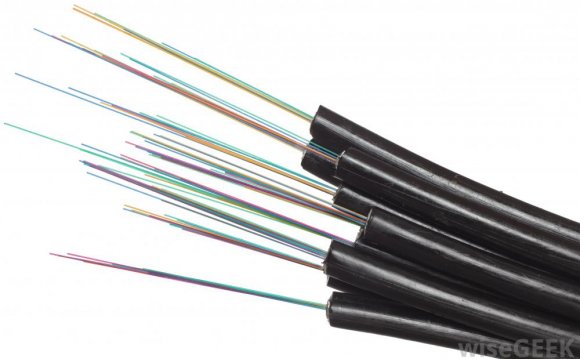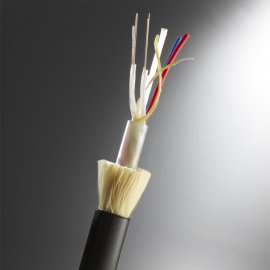 In the Optical Fiber Cable marketplace today, global competitiveness depends on establishing and extending high-speed connectivity. The drive to lay fast cable networks is just taking off in many parts of the world. What's more, reliability is getting increasingly important as we become more and more dependent on these networks.
Enabling ever faster speeds
With more data being transmitted over longer distances, networks require an ever-larger number of cables, and smaller diameters are rapidly becoming essential. And as IP traffic grows, the demand for ever higher transmission speeds will continue to grow as well. Further, as the primary tool for both core and edge connections, today's fiber-optic cables need enhanced protection. This is precisely what our high-performance aramid fiber Twaron® provides. At Teijin Aramid, we have over three decades of experience developing innovative aramid products that can strengthen and protect such cables. With Twaron, the industry can move beyond the worlds of peta and exabytes and begin transmitting zettabytes per second.
Customized reinforcement
Twaron offers customized reinforcement solutions in a wide range of cable applications, including:
Indoor and outdoor
FTTH Duct cables
A variety of products that protect cables from almost everything – from water penetration to hunters' buckshot. Spin-off products include ripcord and the reinforcement of earphone cords and ignition wire.
We are one of the early pioneers of reinforcement technology for fiber-optic cables, and as this market has developed, we have gained an in-depth understanding of the causes of cable damage. Bending, stretching and mechanical stress are the most common threats, and we have addressed them by developing a number of protective solutions using Twaron. Twaron is available in both high and standard modulus and in linear densities ranging from 420 to 20, 000 dtex. Twaron has both high strength and high modulus, and is further enhanced by its dielectric properties and its resistance to corrosion and high temperatures. What's more, its flexibility facilitates reliable mechanical fixation of the cable, including good connectorization. Finally, its small negative coefficient of thermal expansion improves the temperature performance of the cable. Twaron-reinforced cables also have enhanced resistance to electric discharges, lightning strikes, ice load, storms, and earthquakes. Together, these various properties make it an excellent alternative to steel and E-glass.
The key benefits of using Twaron:
Easy installation
Long cable lifetimes
Makes long spans possible
Ensures reliable connectorization
Enables minimal cable diameters
Waterblocking available
Investing in the future
As the volume of data transmission grows exponentially worldwide, our high-performance fibers continue to meet the needs of the networked society of the future. Whether you are looking for a longer working life for fiber-optic cables, easy handling, low installation and maintenance costs or minimum diameter cable designs, we can work with you to create sustainable innovations.
Some examples of our innovative product concepts:
Waterblocking: a cost-effective way to make fiber-optic cables water-tight
Ripcords: making installation more reliable, they are also available in a range of colours
Ballistic tape: protecting aerial cables from gunshot
Investing in the future also means investing in our environment. Twaron is an important part of the end products in the OFC value chains and as such our product contributes to both environmental burden and life cycle benefits. In some cases, we deliver a more durable product compared to alternative materials (E-glass, steel). In other occasions we enable new technology and designs leading towards space and energy reduction. Last but not least, we are making serious steps with our waste reduction program. We are able to deliver our customers tailor made lengths with a short delivery time. Finally, used aramid can be reclaimed and converted to recycled pulp for other applications. Teijin Aramid's recycling business can provide support on recycling processes of used aramid.
Partnership
Over the years, our engineers have built up unique knowledge of the use of aramid in cable applications. We work closely with partners in the industry to arrive at the most cost-effective, reliable and customized solutions. And we continue to invest in (optical fiber) cable know-how and product development. In fact, we always give a warm welcome to new reinforcement challenges!
YOU MIGHT ALSO LIKE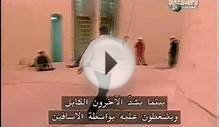 Continential Optical Fiber Data Cable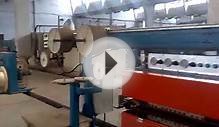 Optical fiber Cable- secondary coating line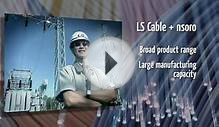 Coaxial & Optical Fiber Cables
Share this Post