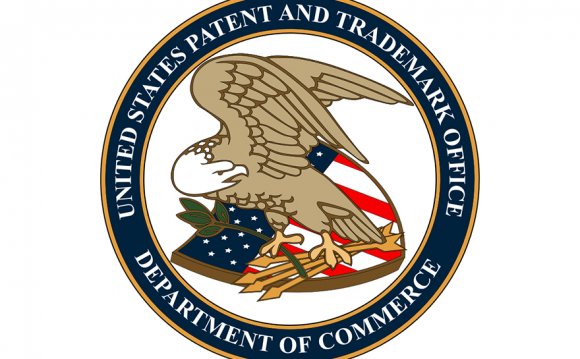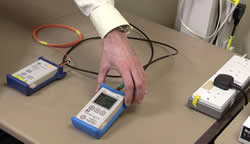 BT is leading the way in bringing super-fast fibre optic broadband into the UK. To date, its fibre network has passed more than six million premises up and down the UK. And BT has strong ambitions not just to deliver fibre to street cabinets (FTTC) but to pipe it directly into people's homes and businesses (FTTP – Fibre to the Premises).
But there's a snag. Traditional fibre optic cable isn't very good at going around corners. Straight lines and gentles curves are no problem. But winding your way around someone's house could cause degradation in the fibre and transmission – or worse still – cause a break, ceasing transmission.
That's why a small team of specialist BT engineers from the BT Innovate & Design team at the company's research park at Adastral Park in Suffolk has been busy working with global fibre and cable manufacturers on a solution to the problem. They have jointly developed a new-style "flexible" fibre cable that is so bendy, it can even be tied in a knot.
"For the past two years we've been working to establish the performance and applications of new types of optical fibre, " said Malcolm.
"It was slow progress to begin with as the individual manufacturers kept updating their products and we had a lot of trouble understanding the variation between them.
"But in the end, we ended up with something called 'bend insensitive fibre'. The big difference between this and traditional fibre is that the glass is chemically different which means that the light is more tightly confined within the optical fibre, " he said.
Priority task
Openreach – the infrastructure division of BT which is rolling out high-speed broadband across the UK – made it clear the installation of fibre into homes and businesses was a priority. But it was Malcolm and his colleagues from the access networks design team who took it on themselves to develop the new flexible cable because they figured out this would be an issue. This foresight – as well as their technical expertise - has helped drive the success of the project.
BT has worked closely with fibre and cable manufacturers to utilise the benefits of bend insensitive fibre and designed a cable to meet the demands of an in-building fibre network.
Once wrapped with a protective plastic coat, the fibre optic cable is a mere 4.8mm in diameter and can be stapled to skirting boards, around corners just like any regular copper cable.
What's more, engineers have found that this new flexible fibre is particularly useful in multi-dwelling units (MDUs) such as flats and apartment blocks. In fact, it's currently behind trials in a number of MDUs in York, Milton Keynes and Highams Park in North London, to name but a few.
Plus, these next generation bend insensitive fibres are also being used in short lengths within the London 2012 Olympic village where BT has already installed a super-fast broadband network.
But this technology isn't just about bringing fibre into different premises. It can also be used in exchanges or at other parts of the network helping to minimise complexity and reduce costs, by simplifying the installation or adding robustness to the network where required for the Openreach field engineers.
There has been so much interest in this that BT is talking with the International Telecommunication Union (ITU) regarding the development of a standard for the technology relative to its applications while other broadband providers and overseas operators are also keen to understand more.
Said Malcolm: "Over the last couple of years we've been looking at alternative solutions to the way FTTP is connected at the customer end in the hope of reducing both the cost and time it takes to install it, while maintaining a high level of reliability. I'm pleased to say we've achieved what we set out to achieve."
YOU MIGHT ALSO LIKE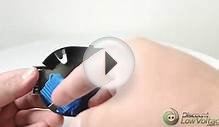 Fiber Optic Cable Splice Tray for your Fusion Splicer ll2425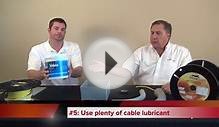 Choosing a Conduit Size for Fiber Optic Cabling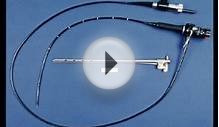 Fiberoptic bronchoscope
Share this Post