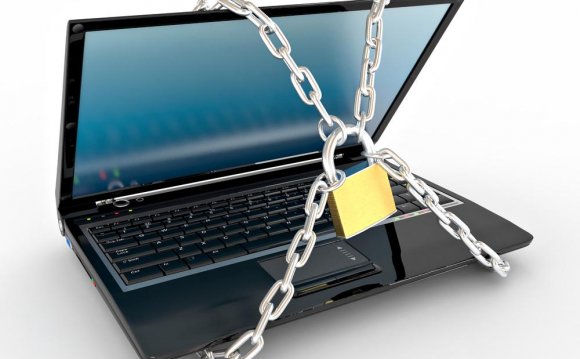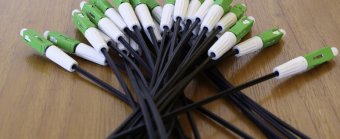 Guides
You've probably heard of fiber-optic Internet. You might even know that it delivers incredibly fast Internet to more than 10 million homes using a fiber-to-the-home connection (FTTH). But do you know what makes fiber Internet different?
The secret? Fiber-optic technology. Fiber-optic Internet uses different equipment and technology than other providers, making it faster and more reliable.
So – how does fiber-optic Internet work?
Optical cables
Traditional cable Internet services use underground networks of copper coaxial cables to transmit data to subscriber homes.
The core: The center of the cable; the part that light travels through.
The cladding: Reflective optical material that surrounds the core.
The buffer coating: A plastic barrier that protects the optical cable.
These optical cables are used to transmit the data signals that get you online.
Encoded light signals
Optical cables transmit data through encoded light signals, which travel through the core. The light is reflected back by the cladding, which allows signals to travel along the bends and turns of the cable.
It's fast
Using optical cables, data can travel extremely fast – so you get online quickly. Fiber providers deliver far faster connection speeds than DSL or coaxial cable providers.
It's reliable
Optical cables don't absorb the light that travels through them. Your data can travel longer distances, and your signal stays intact.
It's consistent
According to FCC reports, fiber Internet consistently provides higher speeds than advertised.
Fiber TV and Phone
Fiber-optic technology isn't just for Internet service. Some providers also offer television and phone services powered by fiber optics.
Fiber-optic TV, like fiber Internet, uses optical cables for faster transmission and clearer pictures. Fiber-optic technology allows fiber TV to deliver a wide variety of digital and HD channels. And the reliability of fiber-optic technology also means clear phone calls and more signals for your landline.
YOU MIGHT ALSO LIKE
How Fiber Optic Works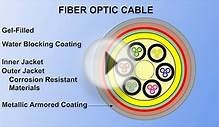 Fiber Optics, How it works??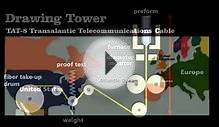 How Optic Fiber Cables Work
Share this Post