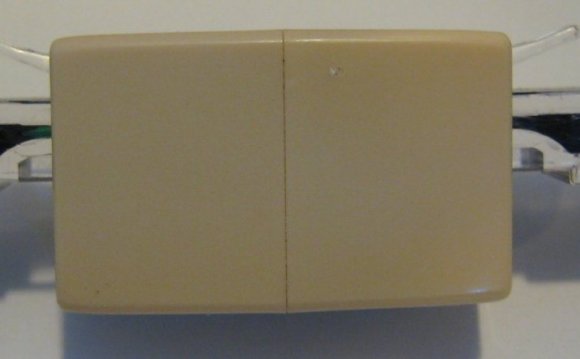 Need to extend your High Speed HDMI with Ethernet cable run an extra 50 feet? This high quality cable will be the strongest link in the chain with fat pure copper conductors and gold plated connectors.
High Speed HDMI with Ethernet
This cable fulfills all of the latest specs for HDMI according to the HDMI consortium, including 4K x 2K resolution, ethernet channel, deep color, Dolby/DTS HD digital surround, 3D support, and more.
Male to Female
This extension cable features a male connector on one end and a female connector on the other, allowing you to extend a high speed HDMI cable length, complete with ethernet channel.
HDMI has released new specs increasing the available features offered by HDMI devices. One of the biggest improvements is an increased bandwidth (18Gbps). This new bandwidth allows HDMI to carry much more vital information. Now HDMI can support 4k resolutions at 60 fps and Deep Color. It also supports 32 channel audio and the 21:9 aspect ratio, and several other important updates. Find out more about HDMI version updates.
In addition to supporting all of the HDMI 1.4 specs, all of Sewell's cables support the new HDMI 2.0 specs. High quality, a great price, and support for the latest HDMI specs all make Sewell HDMI cables the perfect choice for you home entertainment system.
YOU MIGHT ALSO LIKE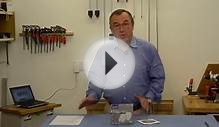 Ethernet Range Extension - ZyXEL Powerline Adapters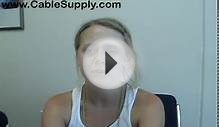 HDMI Extension Wall Plates via Ethernet - Product Demo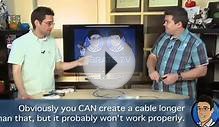 Build Your Own DIY Ethernet Cables - Lab Rats #219
Share this Post