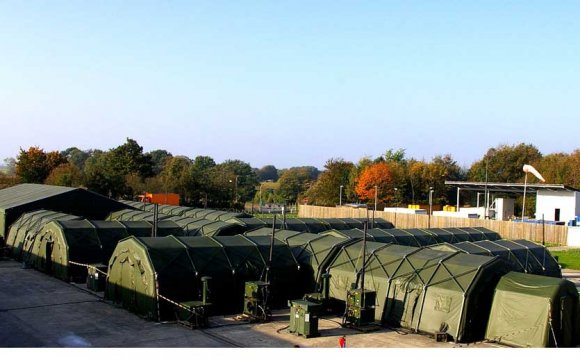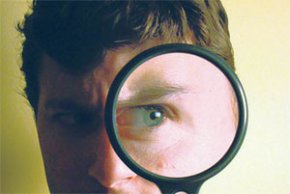 Many network performance problems occurring at the physical layer are directly related to cable assembly quality. In fact, the overall performance and reliability of a network port is only as good as the cabling to which it is connected. This is particularly true of optical fiber cable assemblies, where seemingly minute variances in tight fiber connectivity tolerances can drastically undermine cabling performance. While a percentage of assembly performance issues may be identified through field testing of installed channels, field testing is not inclusive of all potential issues. Although a critical step, field testing can provide a false sense of security.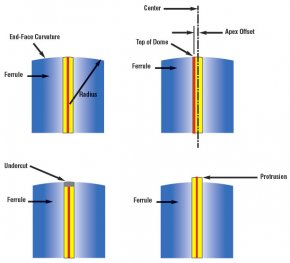 For example, a single passing result for insertion loss does not guaranty long term reliability.
To help network infrastructure professionals understand the variables affecting the quality of fiber assemblies, Siemon has performed comprehensive benchmark testing on a representative assortment of commercially available fiber assemblies. The study included generic fiber jumpers purchased through on-line retailers that were produced by both domestic (US) and offshore assembly houses as well as assemblies from Siemon and other globally known brands - all purchased through authorized distributors. This benchmark testing provides a detailed review of mechanical and optical characteristics that are critical to the performance and longevity of these connections.
Testing was performed on 36 random samples of duplex LC laser optimized multimode OM3 50/125 fiber jumpers from 9 suppliers – Siemon, 4 other leading global manufacturers and 4 generic assembly houses. We tested each assembly to Siemon Internal specifications as well as TIA and IEC standards for end face geometry, optical performance, cleanliness and mechanical reliability. Every Siemon XGLO and LightSystem product is 100% tested and inspected for end face geometry, cleanliness, surface defects, insertion loss and return loss (both directions and both wavelengths). Each jumper is serialized and traceable to factory test results for insertion loss and return loss.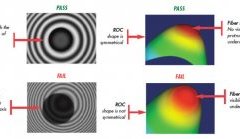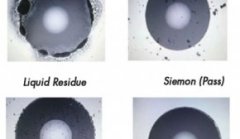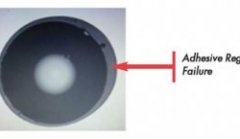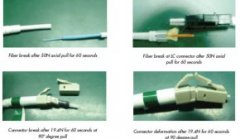 YOU MIGHT ALSO LIKE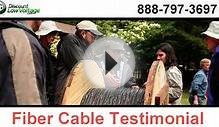 Pre-Terminated Fiber Optic Cable Assembly contractor ...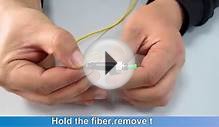 FC Fiber Optic Cable Fast Connectors.Assembly in the field ...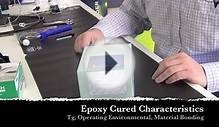 Epoxy Preparation for Fiber Optic Cable Assembly Production
Share this Post