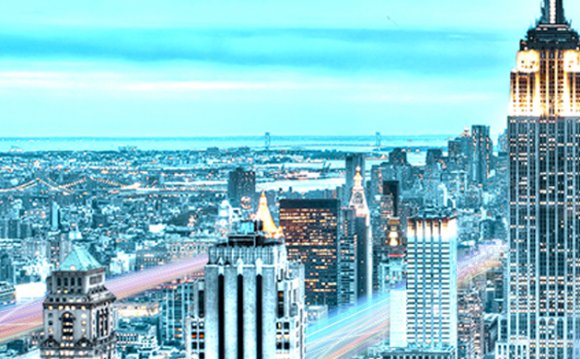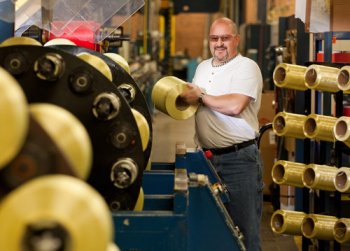 40%-60% of the world's fiber optic cable are produced in our region. Three main companies are responsible for this statistic.
Corning Cable Systems employ over 1, 000 people in the region. They produce fiber optic cables on a large-scale, and are one of only 9 companies in the state to be named an Environmental Steward by the North Carolina Department of Environment and Natural Resources (NC DENR).
Commscope's headquarters are in Hickory, and they have several manufacturing plants in the area. Their Catawba plant is the largest coaxial cable manufacturing plant in the world, and they employ over 1, 000 people in the area. They also produce Fiber Optic Cables.
The third cable manufacturer in the region is Draka Communications. Draka is one of the world's largest fiber optic cable manufacturers, with over 100 years of experience, and their plant is located in Claremont. They employ around 430 people in our area, including Kirk Shook, pictured above.
YOU MIGHT ALSO LIKE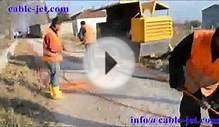 Fiber optic cable blowing machine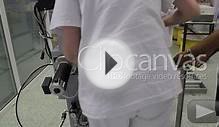 Changing Reel With Fiber Optic Cable On Winding Machine ...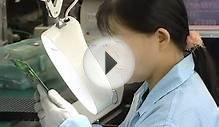 ACE PLUS--infiniband cables; fiber optic manufacturers ...
Share this Post