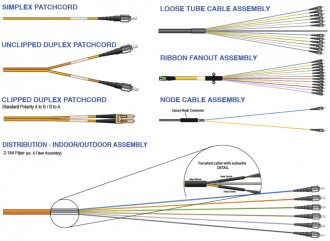 Fiber Optics For Sale Co. has been a custom copper and fiber optic cable assembly house for over 12 years. The typical lead time is about 2~5 days. As an industry leader, we are the perfect choice for your fiber cable assembly jobs.
How to Get a Quote?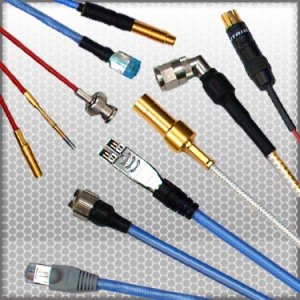 You can provide us with the requirements of your project:
Our engineer will review the project and provide a quotation within 24 hours.
Once an order is placed, we can produce quantities as low as 1 piece and as high as 1, 000 pieces in 1~4 days. (for even larger quantity, the typically lead time is 2~3 weeks).
Fast Turn Around Time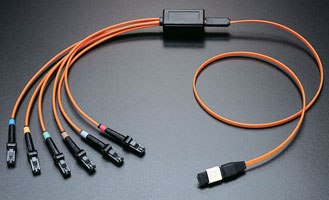 The typical turn around time is only 1~2 days! Our main goal is to provide our customers with the custom cables, which is required, in a prompt manner.
Choose from our large inventory of different fiber cables (indoor, outdoor, direct burial, aerial, armored, and more...)
Choose your own length and connector configuration.
Custom Copper Cable Assemblies (Coaxial/Telco/Modular)
Building both semi-rigid and flexible coax cables, we maintain a large inventory of in-stock connectors and cables to ensure quick turn-around on all orders.
YOU MIGHT ALSO LIKE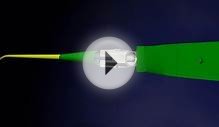 Fiber Cable Assembly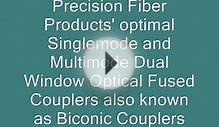 Cable Assemblies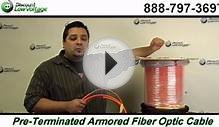 Armored Fiber Optic Cable - Custom Assemblies
Share this Post