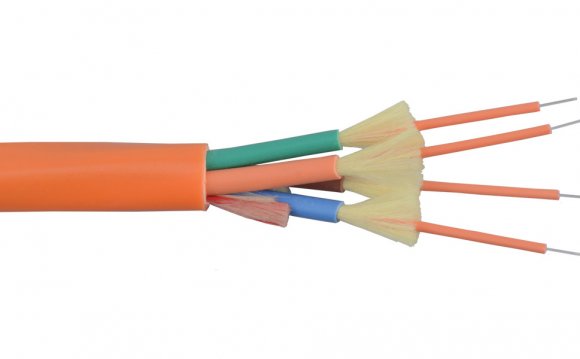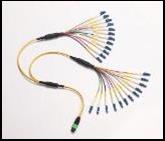 MTP MPO Break-Out Cables Fan-Out Assemblies
Fibertronics offers single mode and multimode MTP fiber optic patch cables, MTP-LC, MTP-LC/APC, MTP-SC, MTP-SC/APC, MTP-ST, MTP-FC, MTP-FC/APC, MTP-MU, MTP-MT-RJ, MTP-E2000, etc types custom design MTP fiber optic cable assemblies, All fiber modes including 9/125, 50/125, 62.5/125,
SM, MM, with duplexed break-outs. A wide range of MTP, MPO products including single mode or multimode MPO and MTP Fan-out assemblies. Multi fiber connections are used to build out Fan-out assemblies. Available in all fiber modes. Most common is the 24" fan on a 1 meter cables assembly. 900um tubes can be terminated with all connector types.
For customer wanting more testing, interferometry test reporst can be supplied upon prior request to assembly, MTP/MPO endface geometry, ferrule radius of curvature, fiber hieght and core dip are among some of the test data.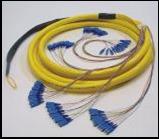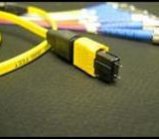 YOU MIGHT ALSO LIKE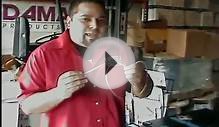 How To Install a Fiber Optic Fan Out Kit Loose Tube Fiber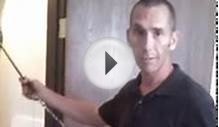 Fanning Out fiber optic cable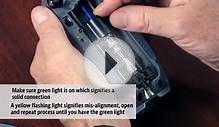 How to Terminate Breakout and Distribution Fiber Optic Cables
Share this Post