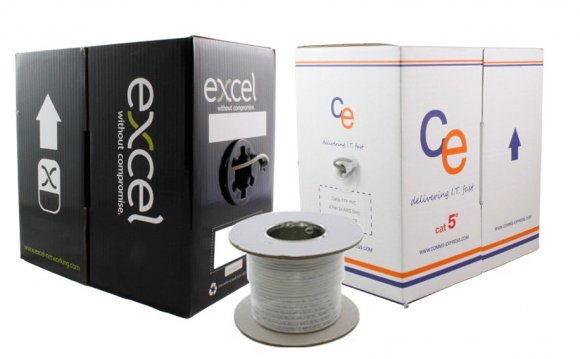 Installation Supplies
TESSCO offers a wide selection of the installation and shop supplies that technicians need to build, install, and maintain communication networks. We have your project needs covered from electrical supplies and chemicals, to fasteners and cable maintenance supplies. Our broad selection, quick delivery, competitive pricing, and custom kitting capabilities make it easy to procure the supplies you need.
Electrical Supplies & Wire

for wireless networks or vehicle accessories, our complete line offers quality components and a huge selection.
Chemicals
including scratch removers, glass cleaners, adhesive sprays, flux removers, and others keep the shop environment clean and safe.
Fasteners
such as screws, nuts, washers, and anchors are important installation supplies to have available for every wireless job.
Cable Maintenance Supplies
connect data terminals, computers, and phone equipment systems that can be interconnected using copper or fiber optic cabling.
Help
Call 800-472-7373 or
Keep Me Informed
Update your communication preferences and customize your topics of interest to ensure you always receive information that helps you make wireless work in your world. Get Started >


YOU MIGHT ALSO LIKE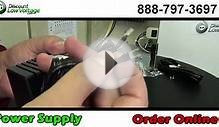 How to Cable a CCTV surveillance Camera Power Supply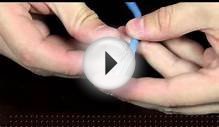 How To Make RJ45 Network Patch Cables - Cat 5E and Cat 6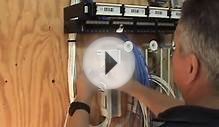 Networking Technicians Install Cat5e Cable on a Patch ...
Share this Post